Response By
Karen Bellehumeur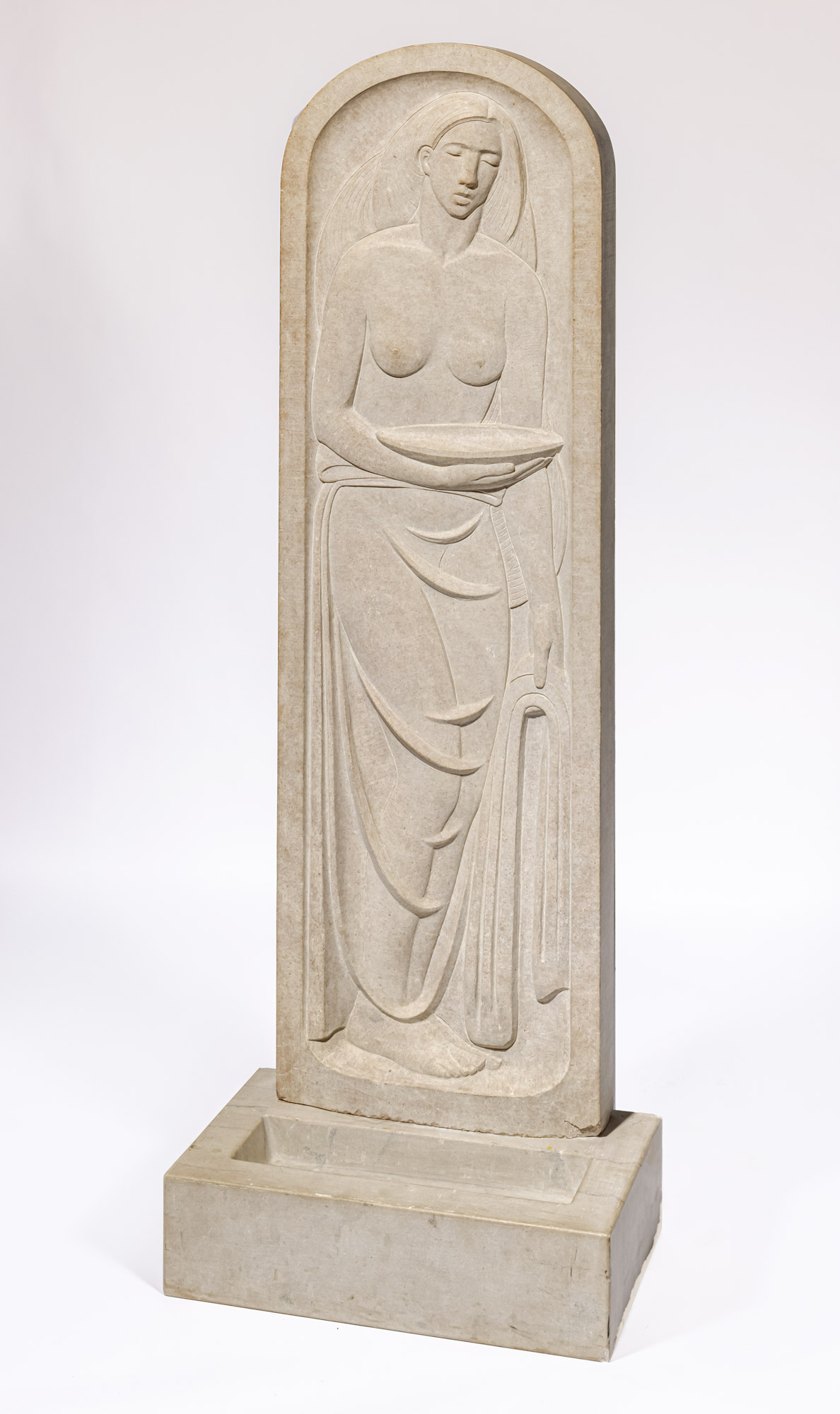 Florence Wyle
Susannah,

about 1944
limestone
Gift of the Friends of Frances Loring and Florence Wyle, 1966
The sculptor Florence Wyle (1881-1968) lived and worked in Toronto with her partner, artist Frances Loring (1887-1968). Susannah relates to an Old Testament story about a woman who defied the false accusations of two men, and was publicly vindicated.
Response
A Love Letter to Susannah & All Who Have Survived Gender-based Violence:

Your courage and strength touch my heart deeply.

You suffered to your core. You did not deserve to be harmed. Yet, rather than crumble you survive. When speaking out you are moved by altruism and concern for those you love. You seek to protect others and pursue justice despite your pain. Through it all, rather than resent your femininity, you embrace it strongly.

Beautiful survivor you radiate, empower and inspire!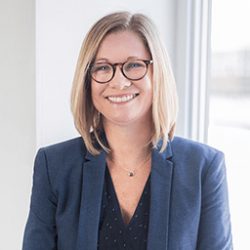 Karen Bellehumeur runs a private legal practice representing survivors of sexual violence. Today, she is also involved with Anova and the London Violence Against Women Community Advocacy Group. Karen co-founded Elevation – Equality, Inclusivity, Empowerment Inc., an organization with a vision to raise the bar in youth sport through education and abuse prevention.