Response By
Jeremy Copeland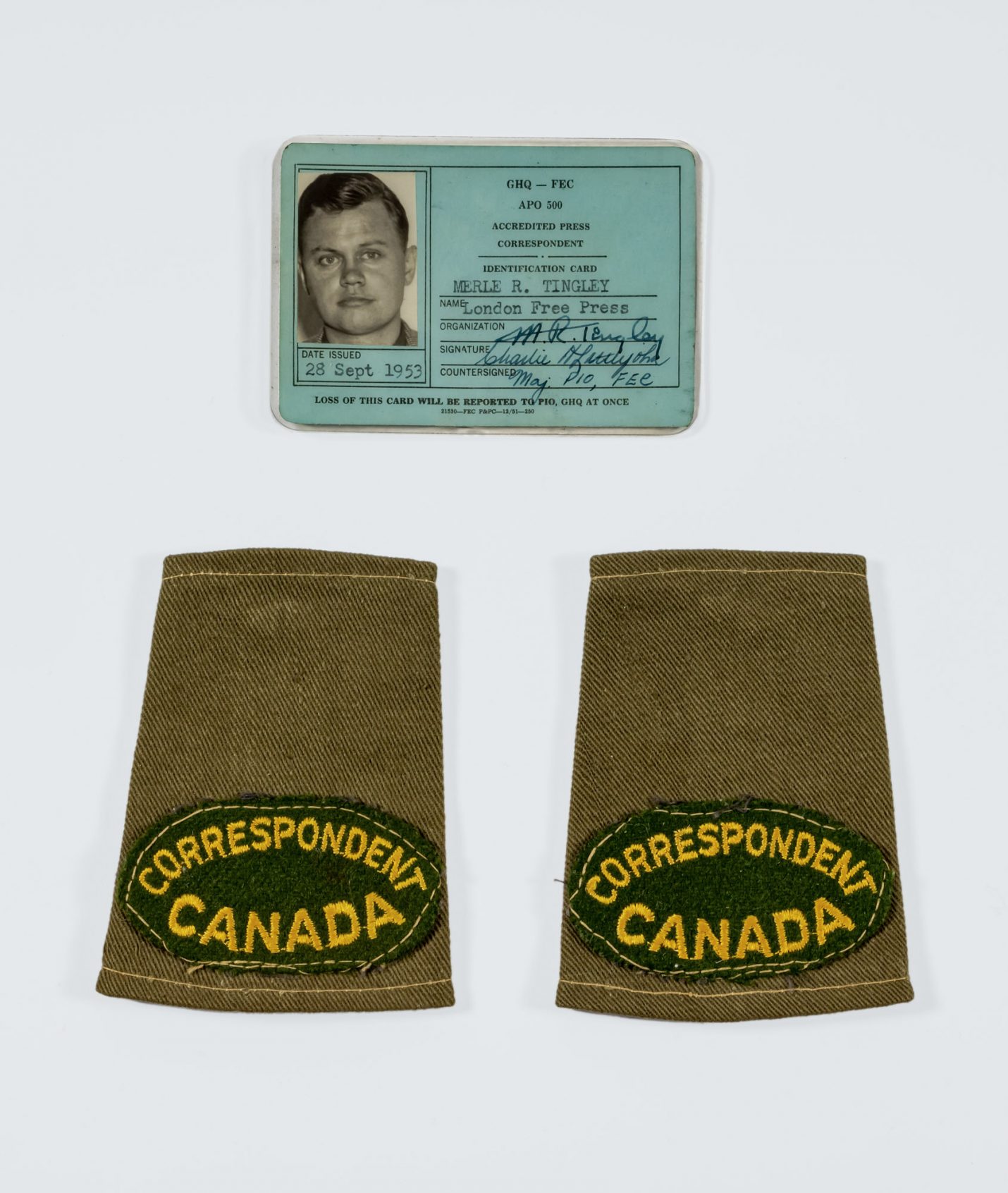 Merle Tingley's Korean War Press Card and Epaulettes,

1953
paper and fabric
GIft of the Tingley Family, 2018
Merle "Ting" Tingley (1922-2017) was the main editorial cartoonist for the London Free Press from 1948 to 1986.
Response
Merle Tingley's time as a war correspondent reminds us that the news industry used to be so well-funded that a medium-size market newspaper could have someone in Korea covering the war.

The size of the London Free Press team has been cut dramatically, but it still plays a critical role in our city. Its journalists continue to win the highest awards in Ontario and Canada. I think "Ting" would be proud of them. All Londoners should.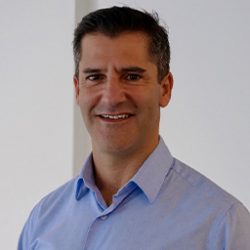 Jeremy Copeland is the Graduate Program Chair of the Master of Media in Journalism and Communication program at Western University. He spent 15 years as a multimedia journalist working in newsrooms and in the field for the CBC, the BBC, and Al Jazeera English TV. Jeremy also has extensive experience working in international electoral politics with Canada, the US, and Iraq.