Response By
Janet Collins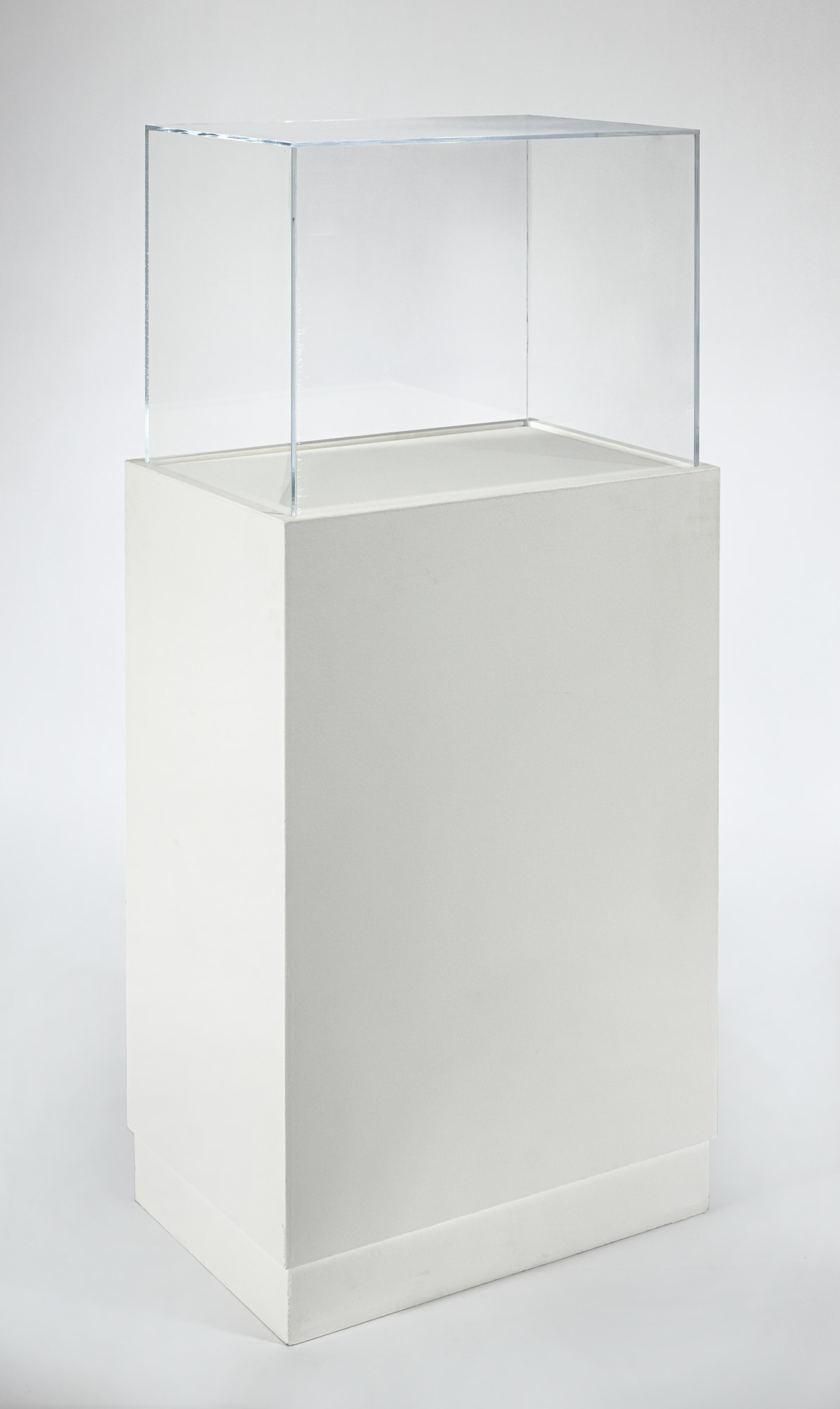 Response
In this Frame you see the imagined history of London's
"other" community. The invisible visible.

To observe is to question – what do I see? What am I not seeing?

Collections reflect the interests, values, imagination of the
collector, of the observer.

What is not imagined generally remains unseen, and, strangely,
the visible becomes invisible. It is thus with the lives, values,
interests of the "others," and that escapes the notice of the
collector.

We were/are here.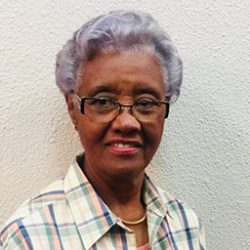 Janet Collins is the president of the Congress of Black Women of Canada, London Chapter. She began her professional career as Professor of Biology at Dalhousie University. She then entered Law School at Western, being called to the bar in 1987. Janet served on Western University's Board of Governors for two terms, and has participated in several London community organizations.