About the Museum
Museum London is Southwestern Ontario's leading establishment for the collection and presentation of visual art and material culture. Through exhibitions, public and educational programming, and special events, Museum London strives to promote knowledge and enjoyment of the region's art, culture, and history.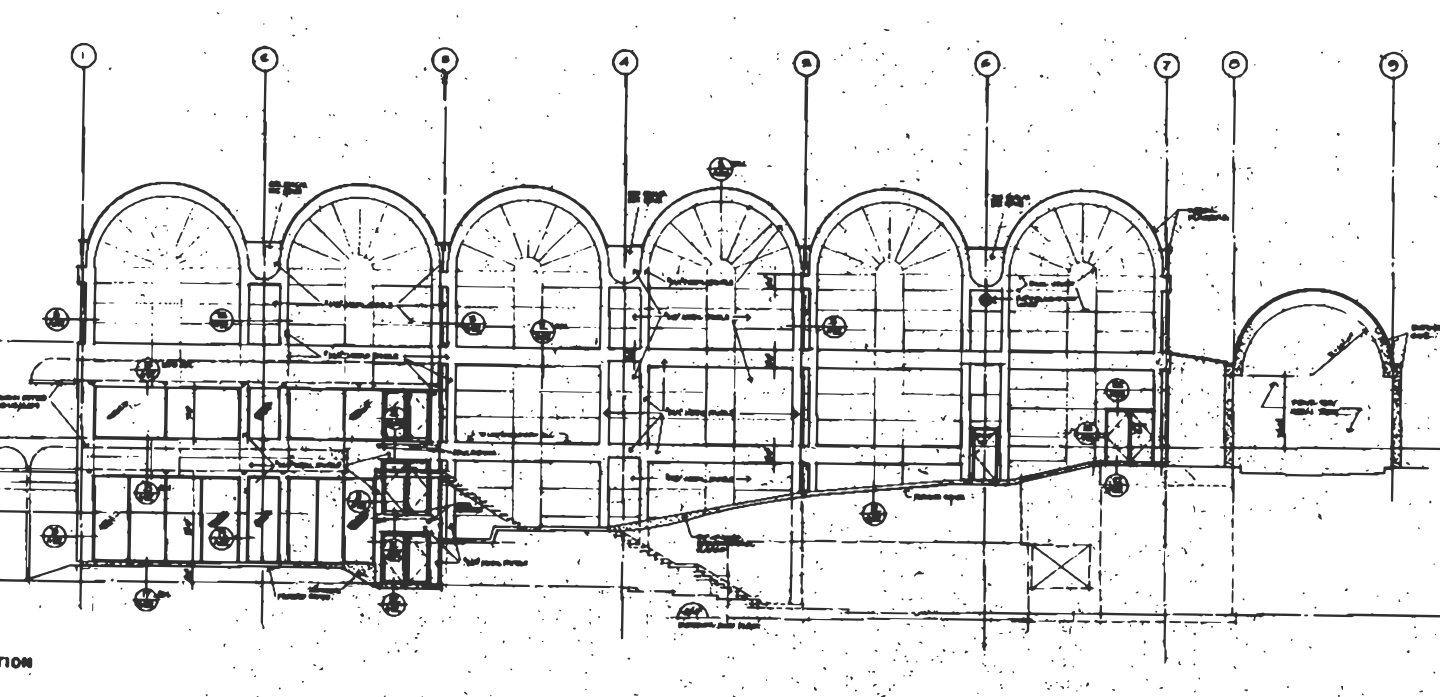 The Museum was established in 1940 in London, Ontario, as part of the London Public Library and Art Museum. The current 95,000 square-foot, Class A facility, designed by the renowned Japanese-Canadian architect Raymond Moriyama, was constructed in 1980, at the forks of the Deshka'an Zii'bi (Thames River). In 1989, what was then the London Regional Art Gallery amalgamated with the London Historical Museum, and the combined institution became Museum London in 2001. In 2018, Museum London opened Centre at the Forks (CATF), a 4,500 square-foot programming, events, and new media space.
Today, Museum London is a multidisciplinary institution, with a collection of nearly 6,000 works of historical and contemporary art by mostly regional and Canadian artists. The Museum's collection of 50,000 artifacts reflects the history of London as an important urban centre in Southwestern Ontario.
---
Museum London operates within the traditional territory of the Anishinaabeg, Haudenosaunee, Attawandaron (Neutral), and Wendat peoples. This territory is covered by the Upper Canada Treaties, and is the homeland of the Chippewas of the Thames First Nation, Oneida Nation of the Thames, and Munsee Delaware Nation. Museum London also recognizes the contributions of Métis, Inuit, and other Indigenous peoples, in shaping and strengthening this community in particular, and our province and country as a whole.
Visit Museum London Website

Opens in new tab"